We are developing a non-plastic paper cup. It will be shared in nearly the future.


For the plastic-free paper cup, how different is it?
1, It is 100% plastic-free.
It does not contain any plastics, bioplastic(PLA), or waxes that are harmful to the environment or health.
2, It uses a water-based coating.
The barrier layer of this cup is a water-based dispersion coating.
3, It is printed with water-based inks.
These cups are printed using high-quality water-based inks.
4, It's easily recyclable.
By applying a unique water-based dispensation coating to a natural carton board, this cup can be easily recycled, without the need for designated removal systems as there is no plastic lining.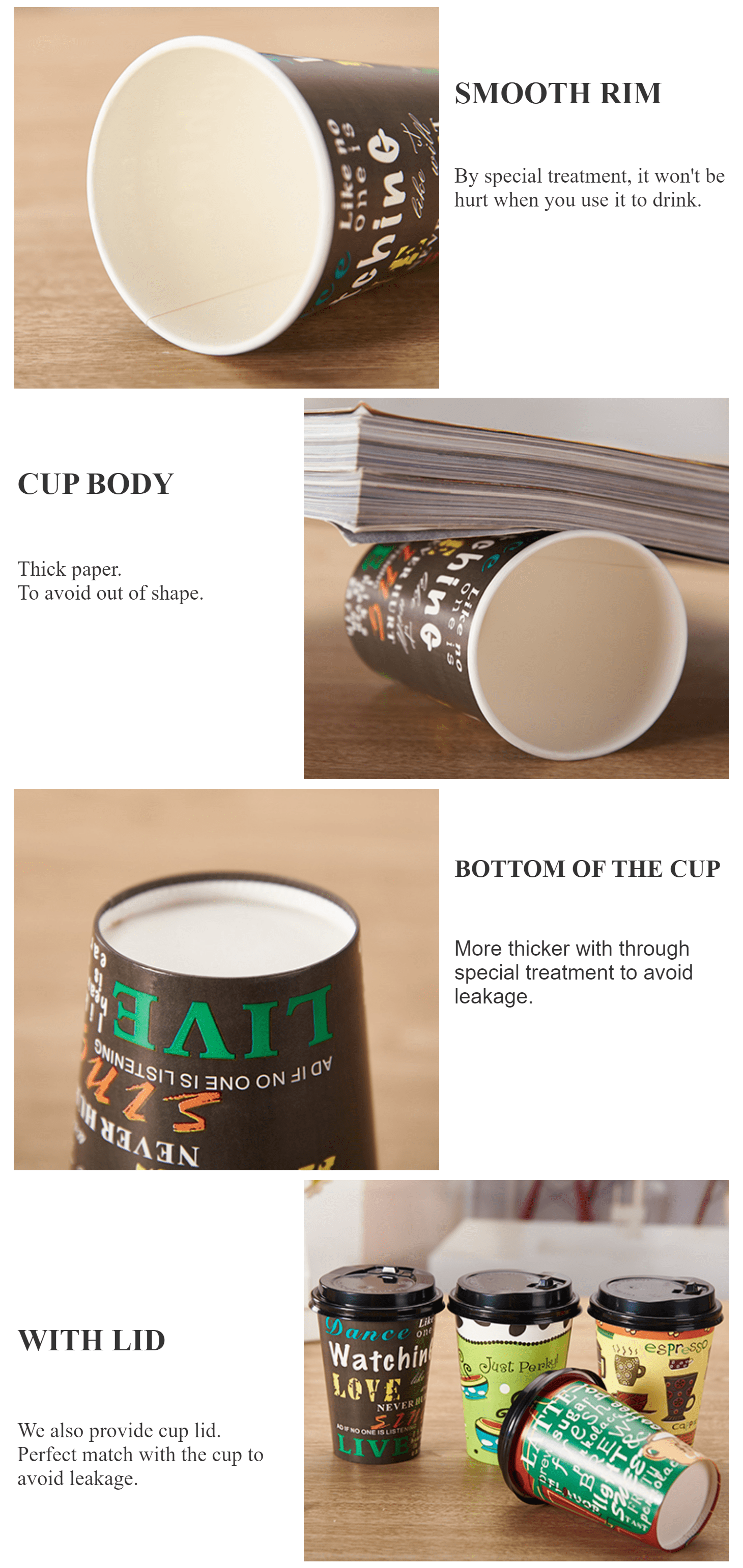 #waterbased #nonplastic #plasticfree #recylable #papercups #environment #ecofriendly #paperpackaging