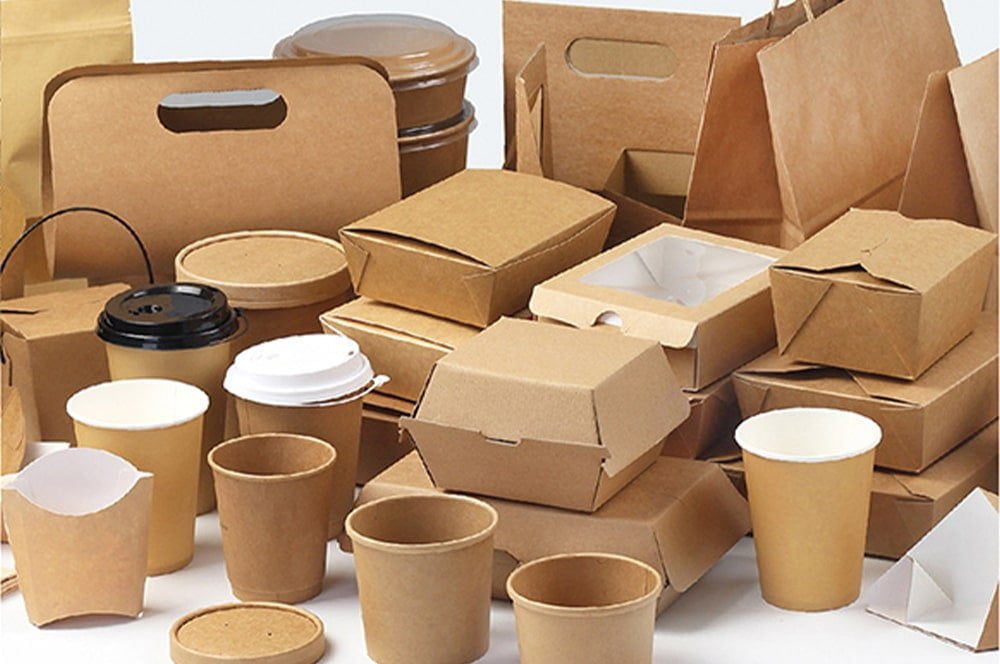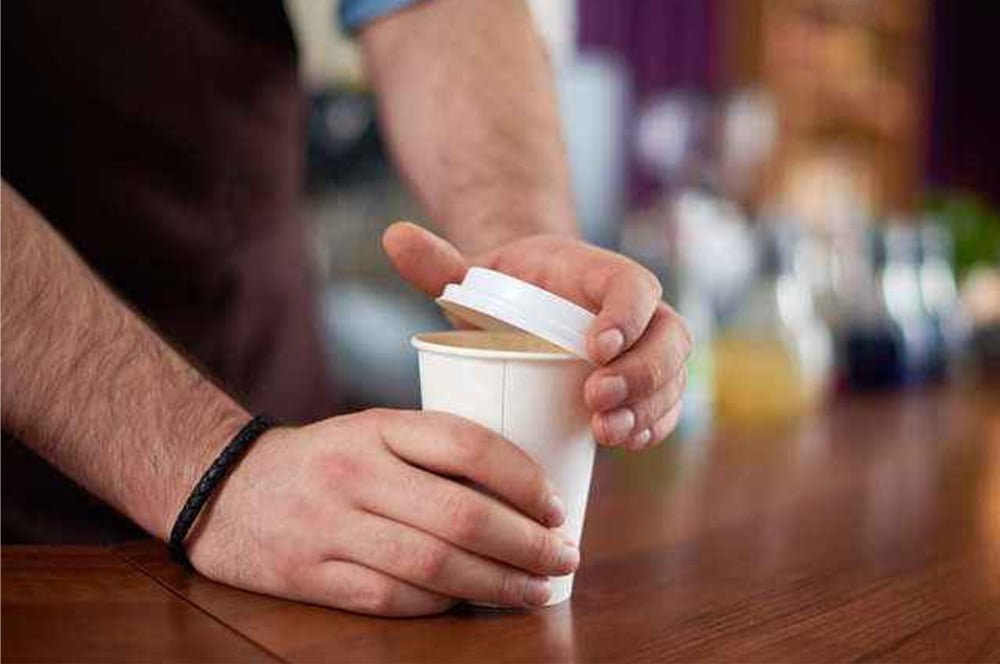 Regarding to food and beverage packaging area, It is a big challenge for the tranditional 5P(#PE, #PS, #PP, #PVC, #PET) to prohibit the use of plastics. Then turn to biodegradable materials #PLA / #PBS / #PBAT / #PHA. At the moment, the condition is hard to meet the industrial composting. So we need consider to provide the solutions to the end users. I call it 4R1D, means #Reduce, #Resue, #Recycle, #Recovery, and #Degradable.
Welcome to talk with us if you have any ideas and queries for the packaging.
Eco friendly is our purpose. Go eco, Go Green. The life will be better!
www.leabonpack.com
www.leabonintl.com
#ecofriendly #environment #gogreen #compostablepackaging #recycling