Endless Possibilities Of  Innovation
Feeding the fires of innovation
At Leabon we have a passion for innovation and creativity; qualities which have positioned us as a world-leading manufacturing and packaging business.
We are constantly embracing new technologies and developing food packaging ideas to benefit our customers and their products in novel and exciting ways. We believe the possibilities for achieving outstanding packaging designs​ are virtually endless.

Innovation within
Leabon is more than a process,
it's a culture.

An eye for food packing:
Creative inspiration brought to life
We are developing packaging that continually improves the customer experience.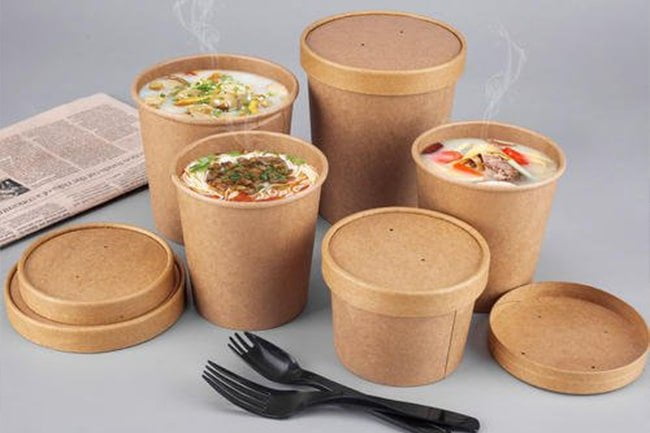 Paper is one of the most enduringly natural and attractive materials. At Leabon we have combined these qualities with the skill and experience of our designers to create striking paper Products and plastic products for a range of food and beverage brands in Pantone colors.
In recent years, the demand for a unique shelf standout has led Leabon to produce groundbreaking cup designs. Many of them have won prestigious awards in recognition of their quality.
We are passionate about innovation through products decoration, dedicating time and energy to researching what really matters to consumers, and pushing the boundaries of what we can achieve technologically.
With the largest range of state-of-the-art decoration facilities in China, we can create endless possibilities for adding value to brands:
Decals and Transfers
Offset Printing
Engraving/Embossing
Screen Printing
Decals and Transfers
Offset Printing
Engraving/Embossing
Screen Printing
Food Packing Art Inspiration
Fusing, stained paper cups, etching, mosaics, plastic cpus—all ready to be reused in spectacular art.
Find creative ideas below from Leabon and artists like you to get inspired.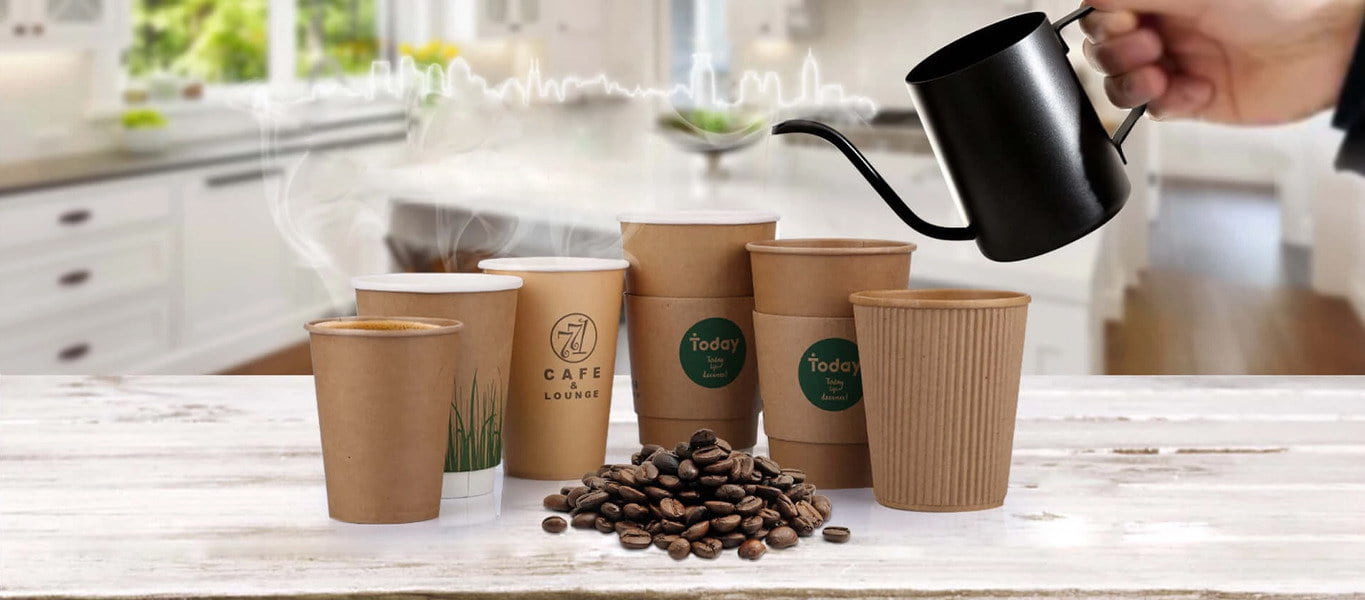 Consult Your Leabon Food Packaging Experts
We help you avoid the pitfalls to deliver the quality and value your food packing need, on-time and on-budget.