Our Modern Food Packing Plant
Leabon factory in Wuhan, Hubei, China
300,000
Square ft of production mall
Is Food Packing
Making Machines
Leabon paper cup making machine from Sanjing is becoming the standard product of today's industry. It has more material drop and group number, higher precision machining​ and assembly process ensures the reliability and stability of the machine.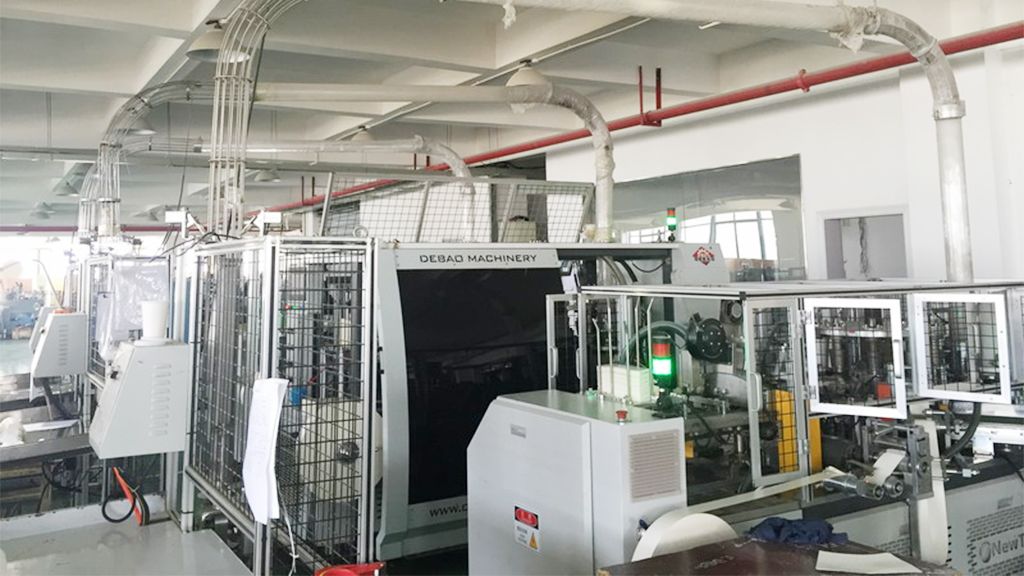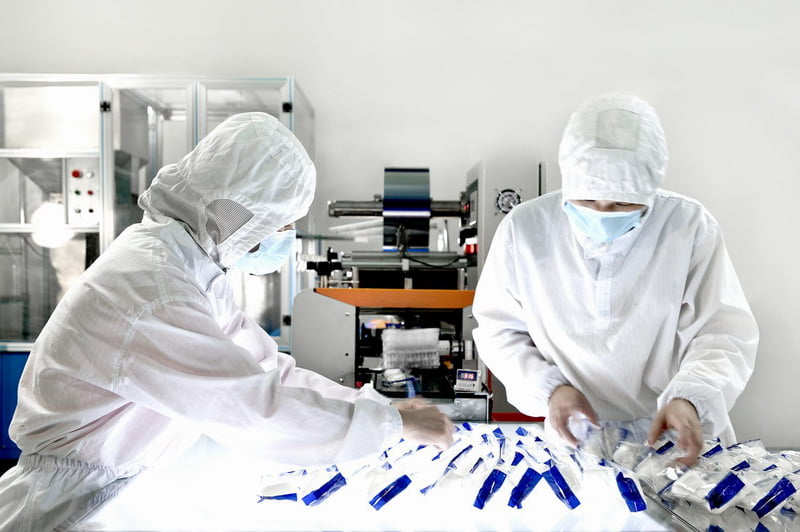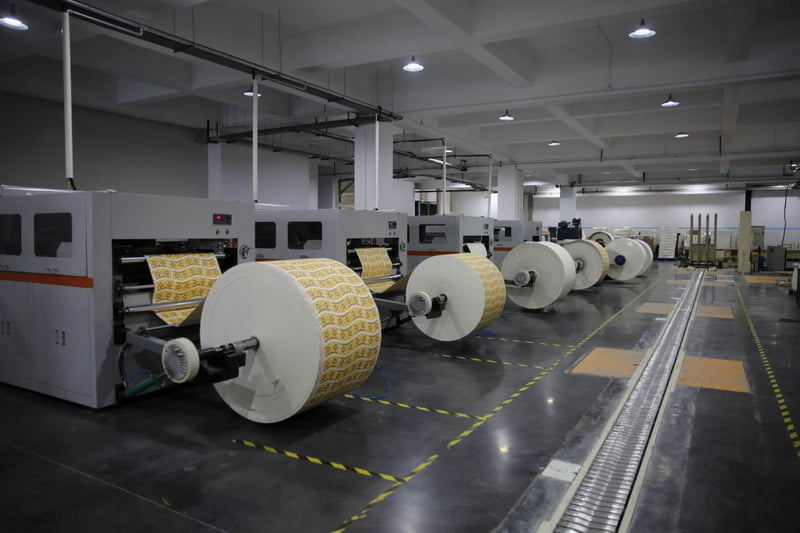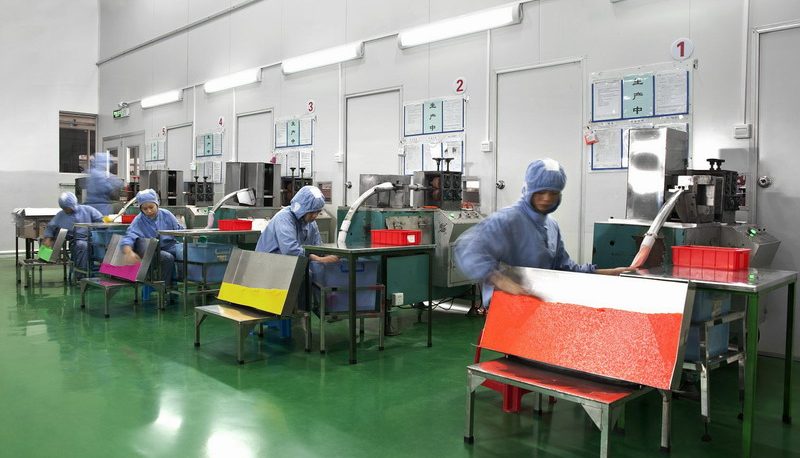 Consult Your Leabon Food Packaging Experts
We help you avoid the pitfalls to deliver the quality and value your food packing need, on-time and on-budget.